How to boost your local shop's online presence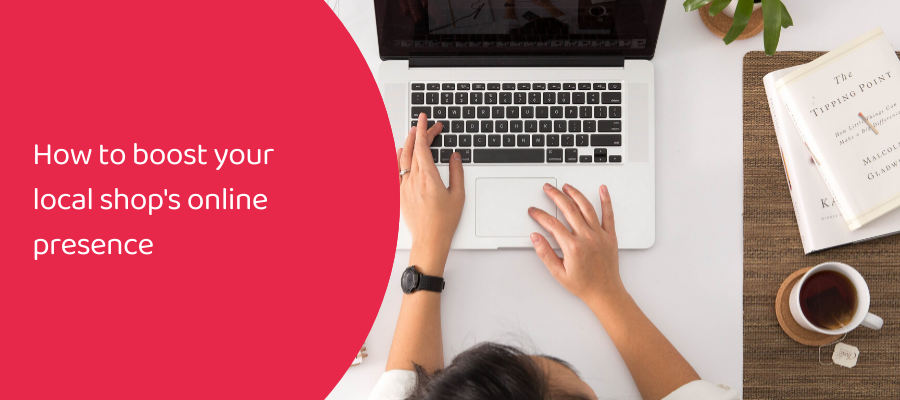 In a crowded marketplace, it can be challenging to stand out among the big-name brands that you are competing side-by-side with.
That's why it's essential for local shops to have an online presence.
Having an online presence builds brand awareness, establishes credibility and makes your business more accessible to customers. So, even without a six-figure Adwords budget, you are able to reach audiences, market your products, and grow your shop.
In this article, we'll cover the ways your local shop can boost its online presence.
Start By Creating Your Own Site
With the vast majority of customers online, it's imperative that you are too.
If you have not done so already, start by putting your local shop online with a website.
Your website should be a clear overview of everything your shop has to offer. This includes your products or services, opening hours and location, any special offers or deals, and contact information.
In addition to these essentials, you can also include pages that are relevant or useful for customers - such as company information, an FAQ, image galleries, customer testimonials, or blog. For example, a local restaurant could have a page containing nutrition information or a local florist might feature a section that offers tips on how to care for different types of flowers.
You can set up a free Obodo online shop here. This will give you all the tools you need to begin selling your products to customers in your local area. Obodo is designed to be simple, you could be set up and trading by the end of the day. Obodo also offers a fully secure checkout and payment processing built-in, so you can confidently accept secure payments from customers using all major debit and credit cards.
As you set up your shop's website, keep SEO in mind. This means using the right keywords for search engines, creating content that ranks high and earns backlinks, and offers a great user experience with fast load speeds and easy of use. There's a lot to cover when it comes to optimizing your website, so here's an SEO guide to help with the basics.
Get on the (Google) Map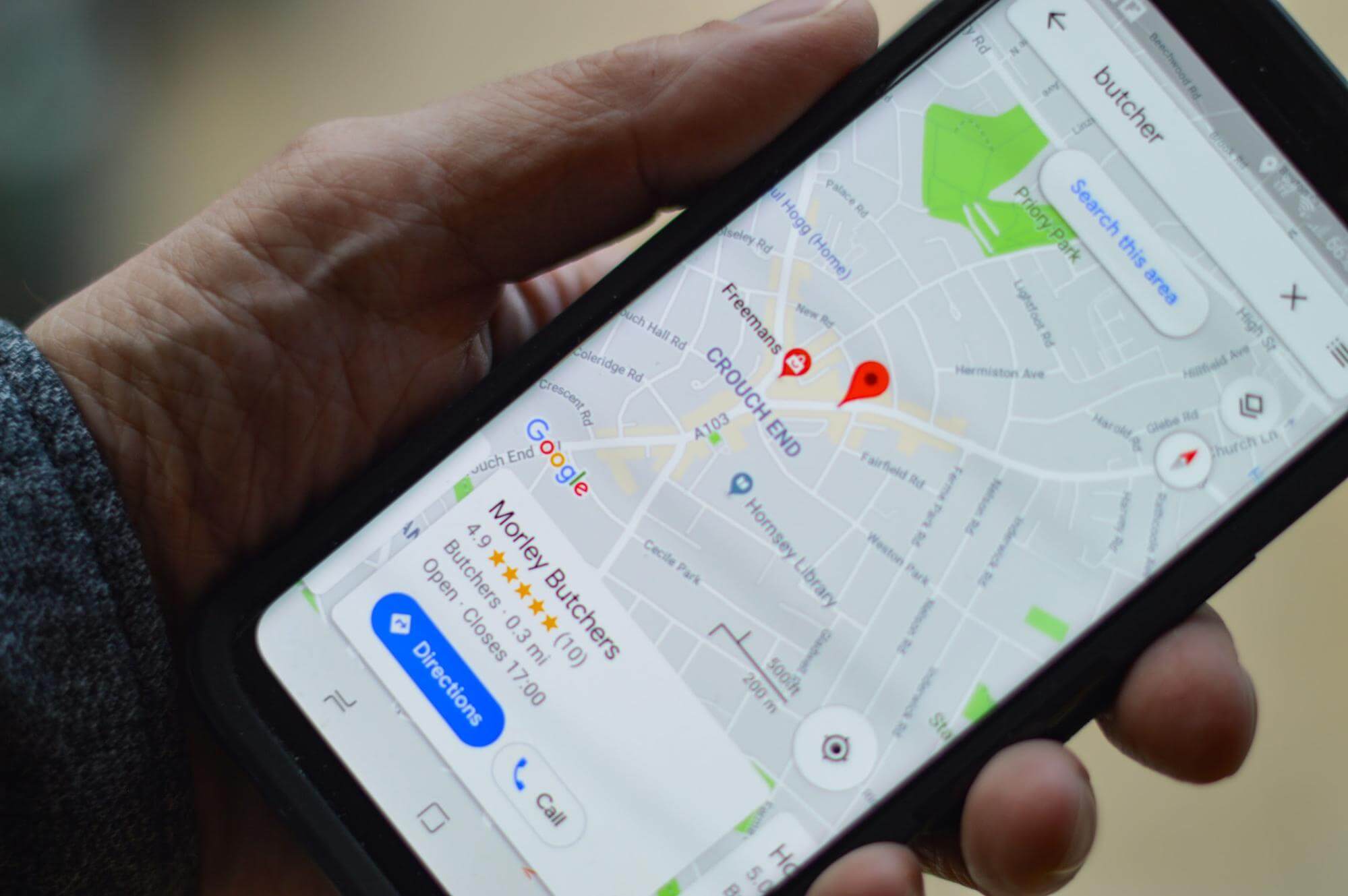 With over 90% of all search queries worldwide, a strong presence on Google is a must.
And this is especially true for local shops, as 46% of all Google searches are linked to something local.
Local businesses can create a Google My Business profile, a free tool for creating and managing a business listing in Google Search and Maps.
This is what appears anytime you search Google to find local shops, restaurants, cafes, etc. It will show customers everything they need to know like your physical location, website, phone number, business hours, customer reviews and pictures.
Having this profile will not only drastically improve search visibility, it's also a strong signal for buyer intent. Someone searching "Bakery in London" isn't looking for what a bakery is like in London - they are looking for a good spot to have breakfast at their given location.
Google recommends the following to enhance your presence:
Enter complete data such as physical address, phone number, category, and attributes
Verify your business locations to appear on Google Maps
Post accurate business hours including for holidays and special events
Manage and respond to customer reviews
Add photos that convey your products or services
Keep information updated with any business changes
Get On More Local Directories
Along with your Google listing, there's plenty more local business directories online.
Think of local directories as a virtual Yellow Pages - listing local businesses by category, featuring product details, and providing contact information. And the best part, they're usually free.
Take advantage of the many, many local directories that are available to improve your visibility. The more places you are listed, the more likely you are to be discovered by customers.
More popular directories like Yelp and FourSquare are useful for almost all local shops. But also keep an eye out for more niche directories focused around specific industries. To help get started, here are some of the top local directories in the UK.
Reach Out to Local Media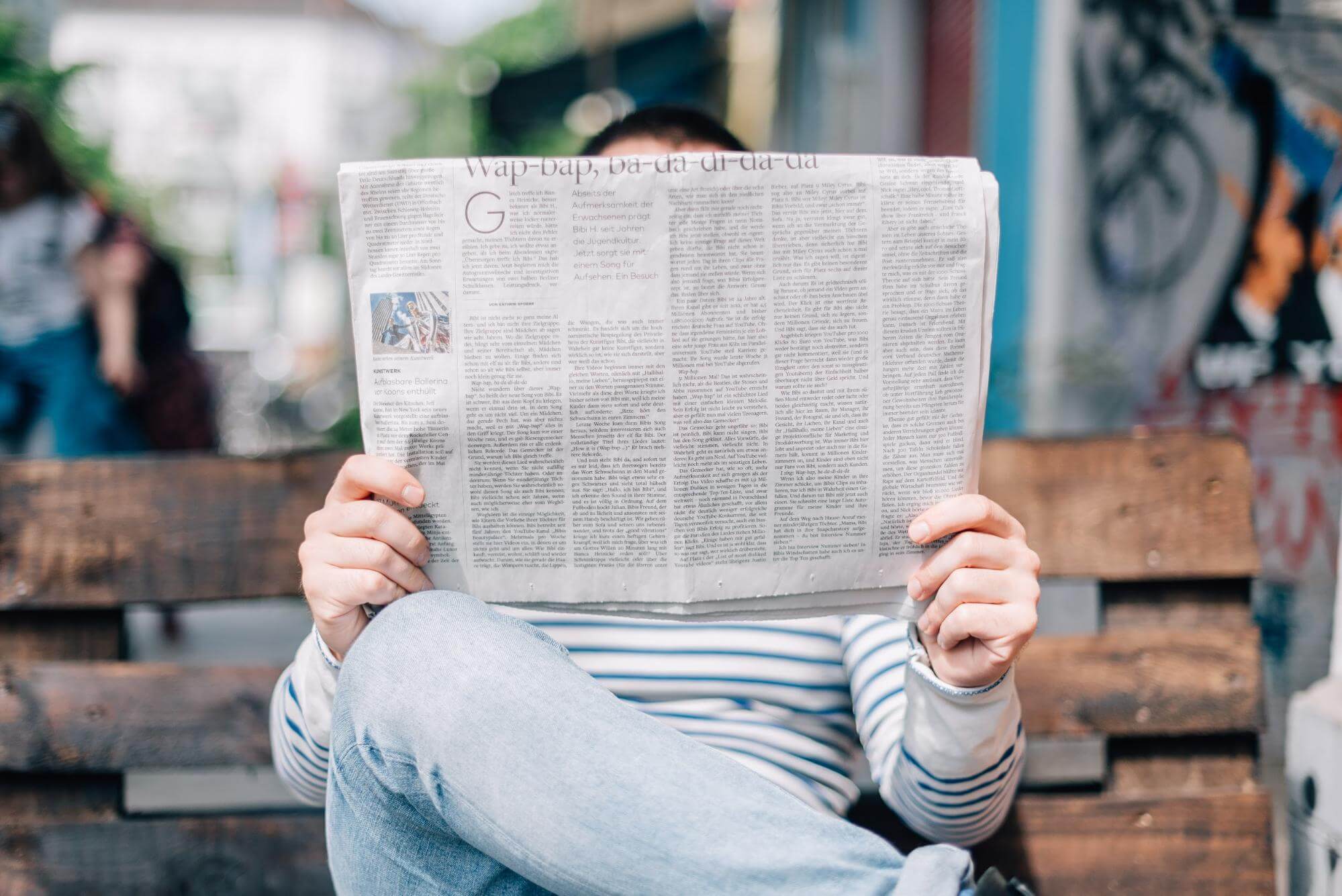 Like almost every other industry, traditional forms of media have shifted from print to digital.
Online newspapers, radio stations, blogs and community forums are a great way to reach local customers.
There are several different ways you can be featured by the media. This includes:
Press releases about anything new & noteworthy for your business
A feature story about your business such as an unique origin story
"Best Of" lists (i.e. Best Places to Celebrate Birthdays)
Interviews on local radio stations and podcasts
Being a source or quote for relevant news stories
Joining local Chamber of Commerce forums
Sponsoring local initiatives and events
This type of press coverage makes great content. Include any awards, ratings, or notable media mentions to leverage social proof on your shop's website. For example, a local Irish Pub uses their awards as "Best Traditional Bar in Ireland" as part of their homepage copy.
Build Social Media Status
Being both free and user-friendly, social media is a great channel for local businesses. It's a way to build brand awareness, provide customer service and engage with audiences,
But before we get ahead of ourselves, it's important to note that this is not just setting up a profile and posting here and there. In fact, that could actually hurt your credibility.
Like any other type of marketing, social media needs a plan. This includes researching which platforms to use, how your accounts will be managed, what type of content you'll post and the call-to-actions you'll bring customers in with.
As the most popular social media, Facebook is a good place to start. Facebook acts as an extension of your website — it provides all the important information about your business, is a customer service channel, and is where most users go if they want to find the most recent announcements and updates.
Beyond Facebook, the social media platforms you'll use really depends on your shop.
If your shop can be shown through images - like retail, florist, restaurants - focus on visually-centric platforms like Instagram.
If you're a service that's best shown in action - like fitness, wellness, workshops - consider creating YouTube videos.
Or if you're offering to niche audiences - like hobby & specialty stores - look into forum-based social medias like Twitter or Reddit to start conversations with targeted groups.
Keep in mind that just because social media is free and available, it doesn't mean you have to make a profile. It's more important to have 1 or 2 social media pages that offer a great experience, as opposed to having several pages that customers quickly scroll by until over time they become completely deserted.
Be sure to take the time to consistently update and maintain your social media profiles. Post timely & relevant content, use hashtags to reach wider audiences, and always follow up with any customer engagements.
Leverage User-Generated Content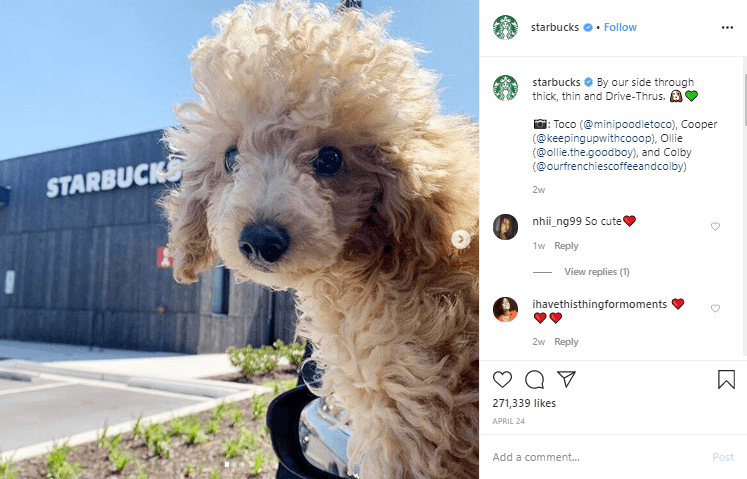 Directly tied with your social media efforts is user-generated content.
User-generated content (UGC) is any content that is created and shared organically by your customers. This could be posts, tweets, images, videos, blogs, reviews, etc., that is typically shared via social media.
This is especially great for local shops to boost their online presence because it gives them free, high-quality content that can be shared and is a stamp-of-approval from customers. In fact, 86% of Millennials say that UGC is a positive indicator of a brand quality.
Here's some ways to encourage UGC:
Actively like, share and repost content from customers
Promote brand-specific hashtags
Run social media contest and giveaways
Feature social media posts from customers on your site
Create social media challenges around your brand's product/services
Include links to review and contribute testimonials
Highlight customer success stories
Promote with Affiliate Marketing & Customer Referrals
Another way to expand your online presence is through affiliate marketing.
Affiliate marketing encourages individuals (affiliates) to promote your brand in exchange for a commission - this usually happens when people end up buying a product or signing up for a service.
Affiliates can be anyone from your existing customers to local influencers. They can promote on websites, blogs, and social media, using referral links to send traffic to your site.
For example, an affiliate for a local dress boutique can post a blog where they model the items they've purchased from the shop, write about their experience and share their referral link to the shop's online store. Then, if any of their referrals makes a purchase, they'll earn a commission on the sale.
So instead of your shop only being promoted on your own website and social media, your business can be promoted virtually anywhere online. This is a great way to reach new audiences, helps your SEO, and also rewards customers for their referrals.
And as an added bonus, the pay-for-performance model makes it very cost-effective for local shops on a budget.
Encourage Customer Reviews
90% of consumers read online reviews before visiting a business.
Online reviews are directly connected to a local shop's online presence, with this content being displayed right alongside in search engine results. This gives brands the much needed validity and reputation boost to stand up among competitors. Plus, it helps with SEO.
Think about your own shopping habits. Are you more likely to shop at a store that has dozens of reviews and high ratings or from a store with low or no ratings at all? It's an easy choice.
As we mentioned before, make sure you are listed in directories that offer customer reviews.
Actively encourage customers to leave reviews with email campaigns, follow up in customer service interactions, and even reach out personally to those who have been loyal to your shop.
---
---